How An Obsession With Blending Smoothies Led To The Start Of A Company by Founder Tyshawn Bryant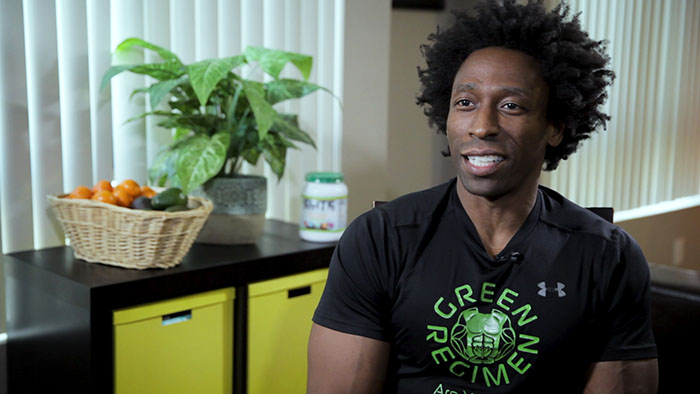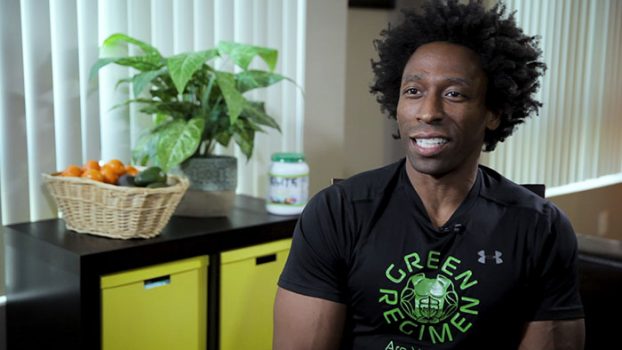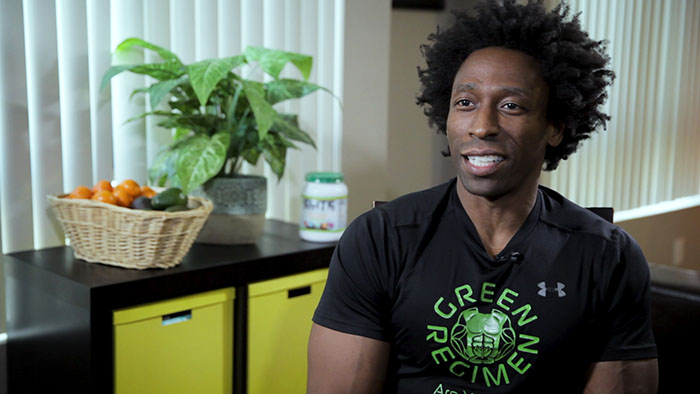 Tyshawn Bryant, Founder of Green Regimen: I never considered ever creating a product whatsoever other than it was interesting.
When I was younger I would look at different products. I'd look at different industries and I wasn't sure exactly what I wanted to do. So I never considered making a product…this Green Regimen company just came about. But I never considered making a product.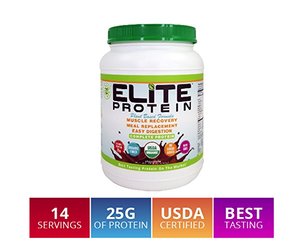 I would say at the time the product finally came to fruition was roughly four years ago and that's when I started to understand that "You know what? Perhaps this career choice (and maybe not even career choice) maybe this is a life calling that I've been selected to partake in?" I might say about four years ago when the product idea and product line started for Green Regimen.
I started blending actually (not necessarily juicing) but I started blending and there's a difference between juicing and blending…(Watch the video interview on Youtube here).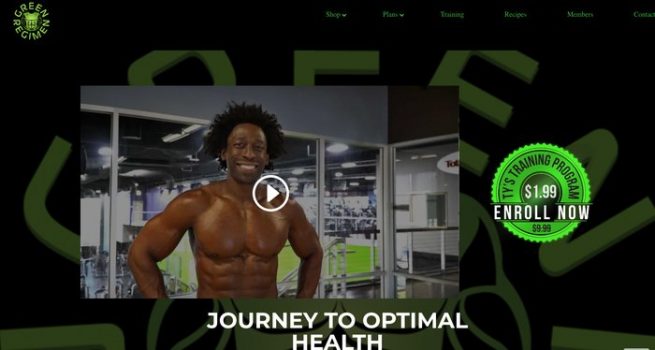 BUY GREEN REGIMEN'S ELITE PROTEIN: Organic Plant Based Protein Powder
https://amzn.to/2rCBKIb
MORE VIDEOS WITH TYSHAWN BRYANT
https://goo.gl/Zi32bZ
CONNECT WITH TYSHAWN BRYANT
Greenregimen.com
Instagram
Facebook
Youtube
Twitter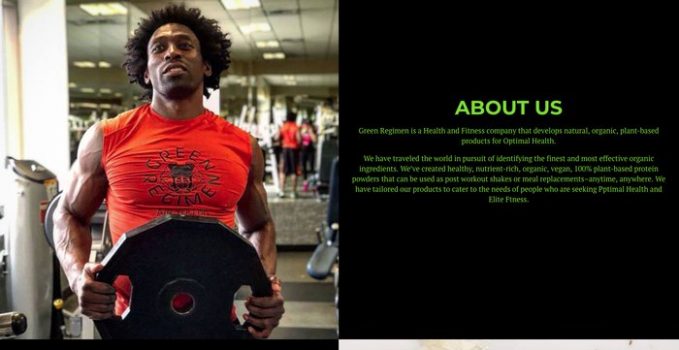 Affiliate Links: