Difference Between An Accredited Investor And A Non-Accredited Investor by Amy Wan, Esq.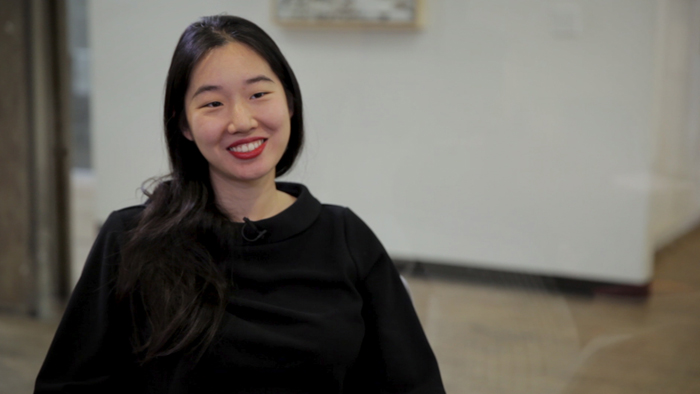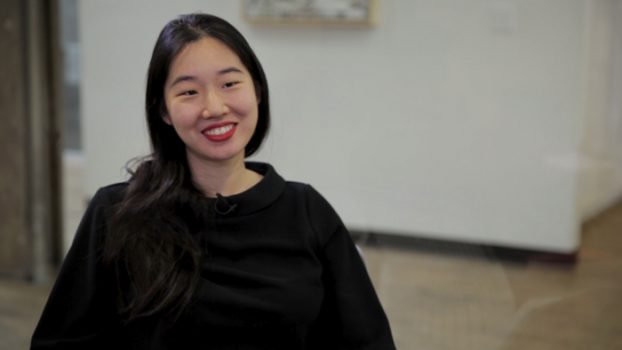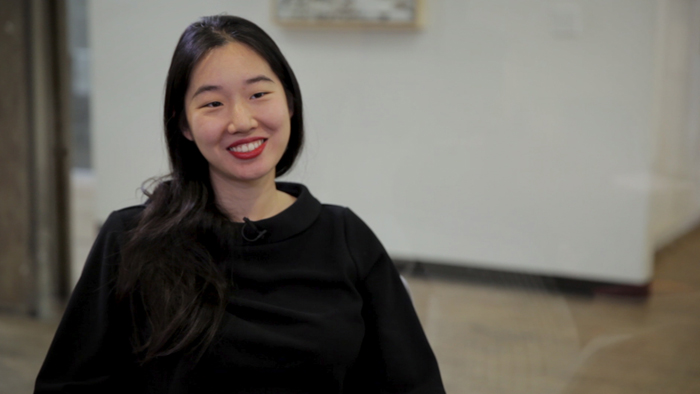 Amy Wan, Esq., Founder of Bootstrap Legal: The difference between an experienced investor and a newbie, that's probably…the distinction I would make is probably an accredited investor versus a non-accredited investor.
So in the U.S. we have this concept of an accredited investor and basically it's an arbitrary threshold, but it basically means a rich person, right?
And traditionally (for example) angel investing has been limited to rich people or credit investors only. And the reasoning behind that is because the SEC believes that rich people are the most well-suited to be able to lose all of their investment and supposedly they should be more sophisticated in being able to evaluate an investment.
Whereas a non-accredited investor or just your average non-rich person maybe doesn't have as much to lose, maybe doesn't have that experience in knowing how to evaluate an investment.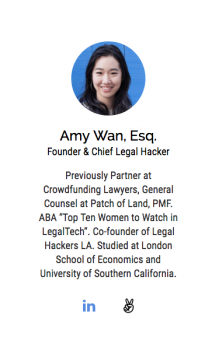 CONNECT WITH BOOTSTRAP LEGAL
Bootstraplegal.com
Facebook.com/bootstraplegal
Twitter.com/BootstrapLegal
CONNECT WITH AMY WAN
Amywanlaw.com
Instagram.com/msamywan
Twitter.com/amyywan
Linkedin.com/in/amyywan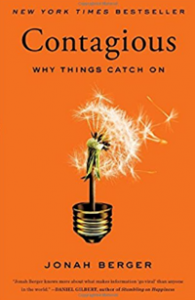 Affiliate Links