Two Essential Apps For Small Business Owners by Lesley Logan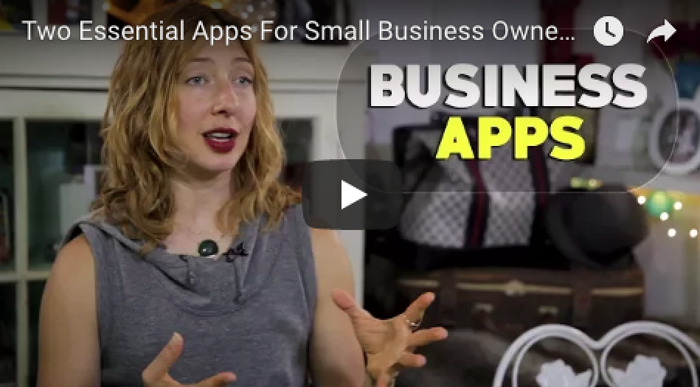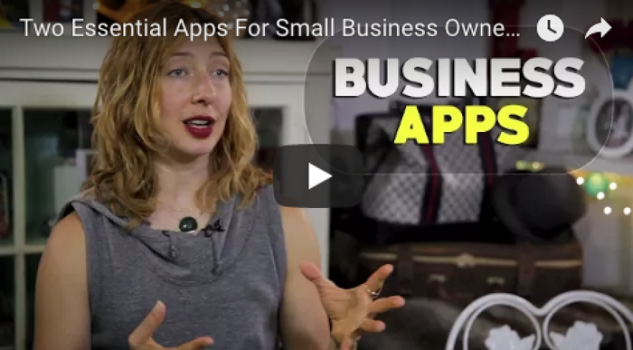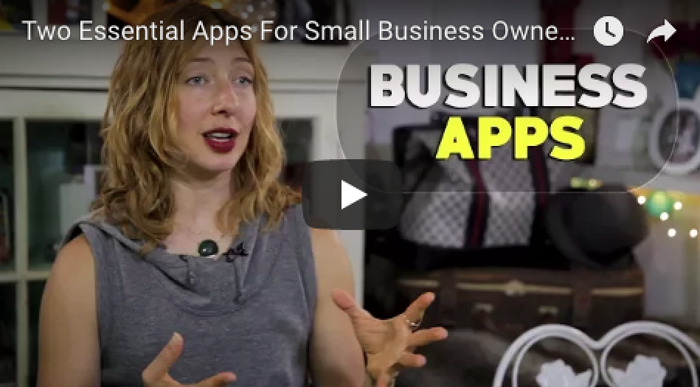 Lesley Logan, Founder of Leslie Logan Pilates: I can communicate what website changes I need made, they can assign tasks sending a copy for me, and so it's a really awesome app to use.
I am obsessed with Basecamp and I would say I am not like the person who discovers apps. I kind of like to listen to what people are enjoying. But Basecamp became essential for me and my team because you can assign tasks to people, you can communicate within the app, you can have the application on your computer or it's on your phone.
And so when I first really dove into it was to plan my wedding and my husband and I planned our wedding in four months and we never had any conversations about it. Except for at the beginning of what we want to do.
And we would just assign tasks to each other and then you just click it off and so there was never like a fight or a disagreement or "Did you do this?" It has a due date, you can assign it to each other, you can have conversations in it.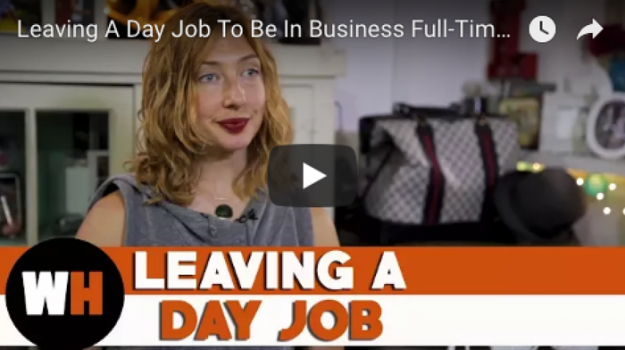 Which was essential to us just having time to be by ourselves because when we're together we're talking about what happened that day and not like this wedding event.
And then we transitioned that into also having one for my business and so his web team works for him. I can communicate what website changes I need made. They can assign tasks, sending a copy for me and so it's a really awesome app to use. They can just tell me without having to pick up the phone, call, text me, it won't get lost, it's all there.
And then I also use another app because I like to list things out. I like to have all the other things are. And I don't think that the teams who work for me need to see what my tasks are during the day. And so I use OmniFocus which is a really awesome app because you can brain dump.
So when you wake up in the morning that's when I'm like "Oh my gosh, I have to remember to call this person, I have to do this…I have to do this…" And I can just dump it all in and then I can actually sit down and organize what time it's going to happen at. I can put a context if it's on the phone or if it's at my house, so then when I'm at my house, I don't do something that when I'm waiting for somebody at a coffee shop waiting for a client. I can do the things I need to do there, like film a live video or upload things to Youtube and then when I'm at my studio and I've got five minutes because someone is late for LA traffic, I can look "Oh, it was a post on social media" I can use that app. So OmniFocus and Basecamp keep my life going pretty smoothly.
Question: What apps are essential to your business?
More with Lesley Logan:
Lesleyloganpilates.com
Facebook.com
Twitter.com
Linkedin.com
Youtube.com
More with Brad Crowell:
Twitter.com
Drumsmack.com
Affiliate Links