70% Of Successful People Have Impostor Syndrome by Author and Entrepreneur Tami Holzman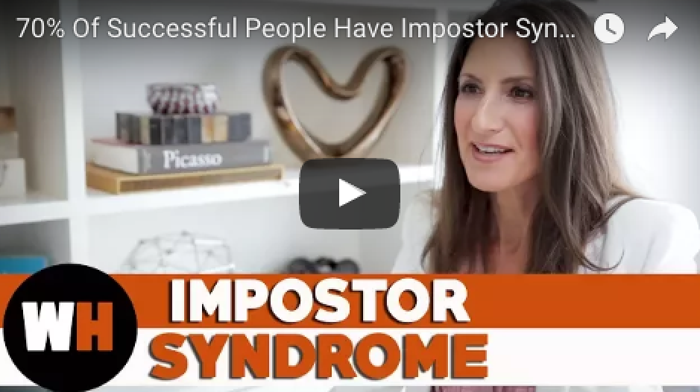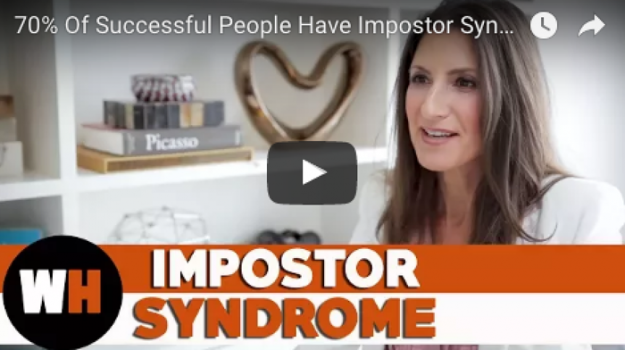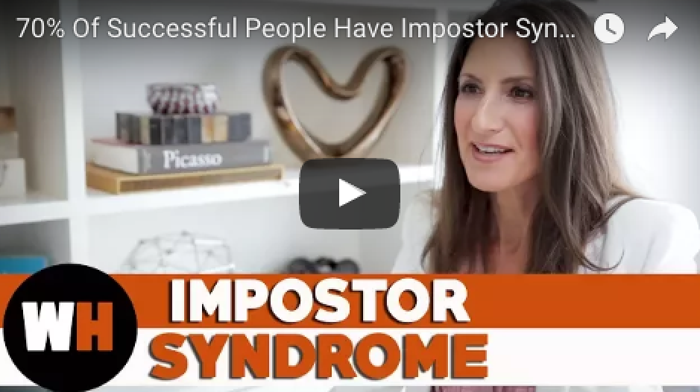 70% Of Successful People Have Impostor Syndrome by Author and Entrepreneur Tami Holzman
"I kind of tease at the fact that I have impostor syndrome and that my therapist has a job for the rest of her life."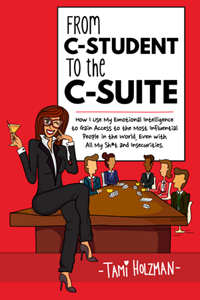 Entrepreneur and Author Tami Holzman: Impostor syndrome is so fascinating. I actually wrote the book (From C-Student to C-Suite) and I wrote the section called 'Am I A Fake?' And I was constantly thinking I was going to be found out. Someone is going to know that I don't know what I am talking about. It doesn't even matter if society tells you otherwise or your success proves different. And the funny thing was during the process of the book toward the end, I found out that it was a real syndrome which was diagnosed in the 1970's. And it turns out 70 percent of successful people have impostor syndrome. And it feels like (at times) debilitating. Maya Angelou is a very important figure (obviously) who has impostor syndrome. She does have a quote where she says "Oh, no. They are going to find me out. I've written 11 books. Uh oh. They are going to find me out. I've run a muck on everybody. They are going to find me out." Maya Angelou. And you'll find a lot of people do have it. It's more prominent in women. I think one of the reasons is that we're just a little more emotional creatures.
If you have impostor syndrome, it's comforting knowing other people have impostor syndrome. I kind of tease the fact that I have impostor syndrome that my therapist has a job for the rest of her life. So…[laughs] that is great for her! I think if people could be a little more vulnerable and a little more open, knowing that you don't need to be perfect and that we're all dysfunctional. You know, these things come out that we have impostor syndrome and if we were able to just share more of ourselves, you're in great company.
Question: Do you have impostor syndrome?
BUY THE BOOK — FROM C-STUDENT TO THE C-SUITE
http://amzn.to/2vanYh8
MORE VIDEOS WITH TAMI HOLZMAN
http://bit.ly/2rQNPZV
CONNECT WITH TAMI HOLZMAN
Fromcstudenttothecsuite.com
Linkedin.com/in/tamiholzman
Instagram.com/queenconnector
Facebook
Twitter.com/tamiholzman
https://www.pinterest.com/queenconnector