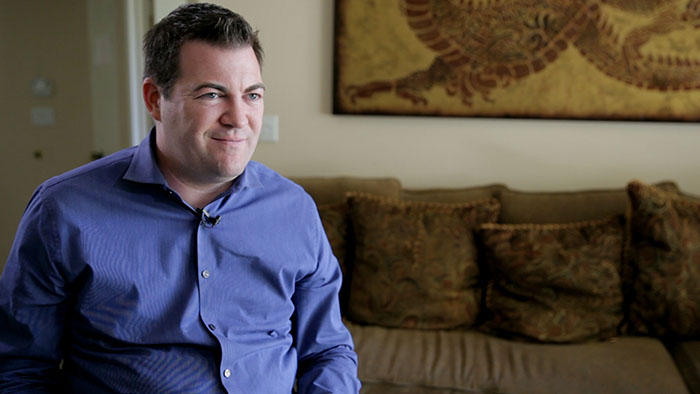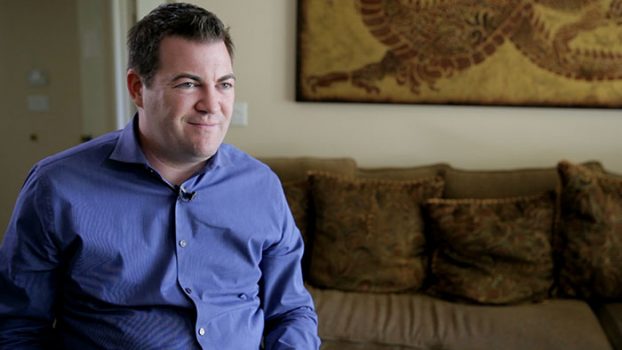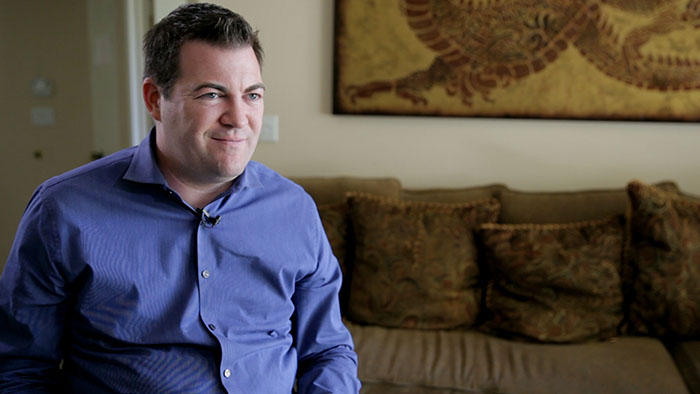 Thomas Iland, Author and Advocate: It was shortly after the health and wellness retreat, there's a library right over here by my condo and I took more time to start reading more books because if our ancestors took all this time reading books and rather than just watching TV or going on the Internet all the time, I actually start browsing the shelves. 
I read Men Are From Mars, Women Are From Venus by Dr. John Gray and that helped improve my relationships with women (I had just gotten out of a not-so-good relationship). And maybe it would have been better if I read it before the break-up but…that's the past.
So Tony Robbins I started reading (and I have one of this books here), Awaken The Giant Within. That was another book that really got me thinking about goal-setting, about how to make the most out of my day and my life. 
And then I came across 7 Habits of Highly Successful People [Author Stephen R. Covey], and I read Dale Carnegie's How to Win Friends and Influence People (that's also in my shelves).
So I really took the time to start reading paperback books again. I had access to all these books but never really browsed through them until I realized I wanted to make something more of myself and get out of accounting and have better relationships with people and it has worked wonders.
Question: What books have changed your life?
About the book: Helping Youth with Autism and Learning Differences Shape Their Futures. How many young people are struggling or experiencing undesirable outcomes once they leave school? Far more than you might imagine, especially if they have an autism spectrum disorder, a learning disability or similar condition. Come to Life! is a unique new book that helps readers engage in an active process of self-discovery to improve the transition to adulthood. Author Tom Iland, a young man with autism, speaks directly to his peers and guides them through the process of discovering themselves. Many individuals with autism (and other conditions) don't truly understand themselves or know how their disability affects them. Without understanding, they struggle to love and accept themselves. This emotional roadblock can get in the way of just about everything else. In Come to Life! Tom explains the mantra he created to help drive his life forward: Know Yourself. Love Yourself. Be Yourself. A chapter dedicated to each part of the mantra helps readers find answers to questions such as, Who am I? What do I want? What am I good at? and…(read more here via Amazon).
More about THOMAS ILAND:
Affiliate Links: