4 Ways The Valley Economic Alliance Helps Business Owners by Kenn Phillips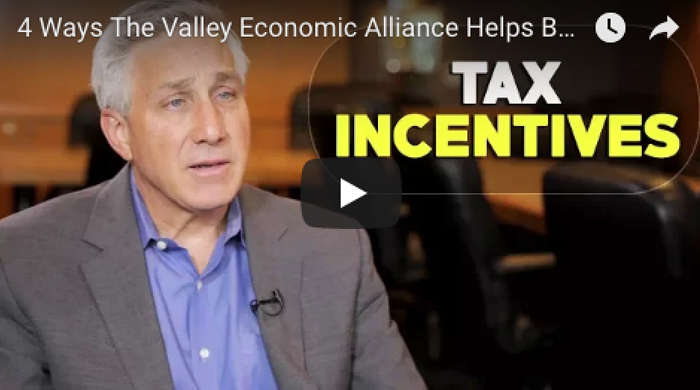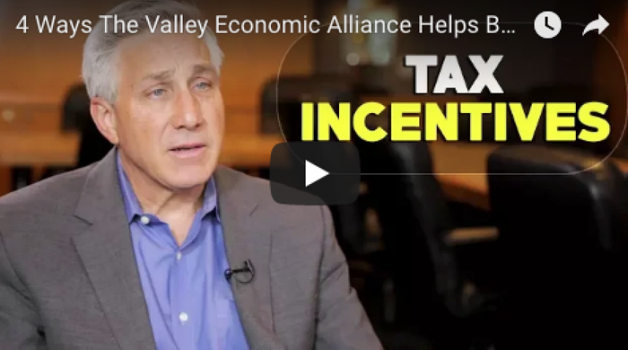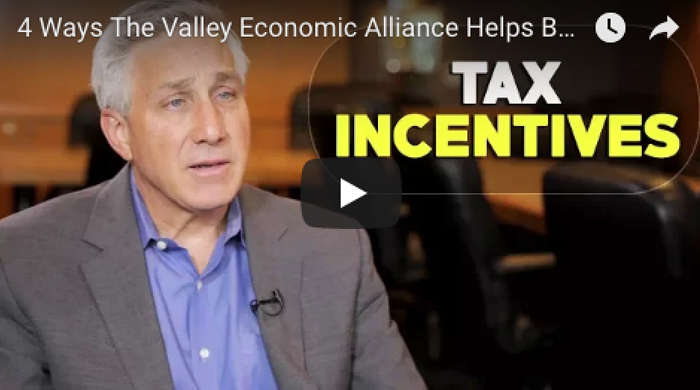 CONNECT WITH THEY VALLEY ECONOMIC ALLIANCE
Thevalley.net
Facebook
Instagram.com
Twitter
CONNECT WITH KENN PHILLIPS
Thevalley.net/about/leadership-team
Linkedin.com/in/phillipskenn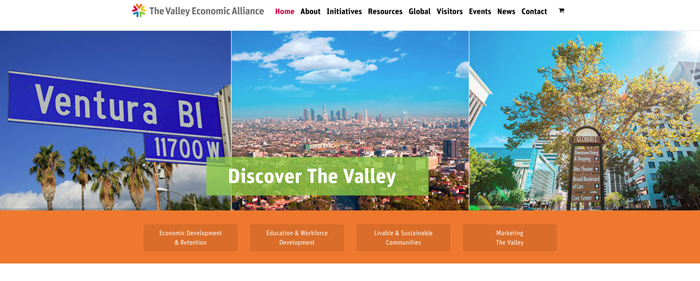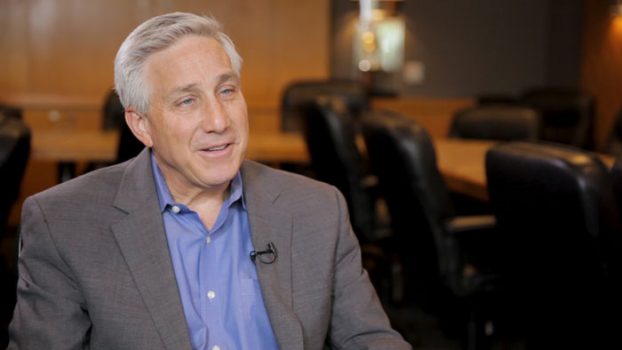 Kenn Phillips, President and CEO:
E. Kenn Phillips is the President and CEO of The Valley Economic Alliance, (TVEA) serving the San Fernando Valley, Los Angeles County and its 5-city partners (Burbank, Calabasas, Glendale, Los Angeles and San Fernando). The Alliance elevates the economic vitality and stability of the region. Through the Alliance's initiatives, businesses and organizations benefit from the many economic development programs including business assistance, workforce development and marketing.
Phillips oversees the Alliance's operations and programs supporting the organization's mission. He works directly with city partners, strategic partners and investors to help propel and improve the economic vitality, quality of education and helps position the region as a center for strategic business resources.
Prior to taking the helm, Phillips served as Senior VP of The Alliance for the past fifteen years. He assisted more than 2,500 San Fernando Valley businesses in economic development including tax incentives in employee recruitment, training, and City and County tax credits.
Kenn serves as a Boardmember for the City of Los Angeles Workforce Investment Board, Sherman Oaks and Encino Hospitals, United Chamber of Commerce, CSU, Northridge Ernie Schaeffer Center for Innovation Entrepreneurship and Regional Higher Learning Consortium.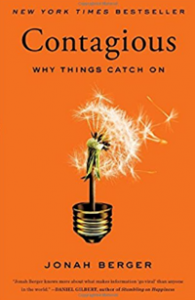 Affiliate Links