Crowdfunding is a Good Way to Find if There's a Market for a Specific Product by Fynoti CEO Throstur Mar Sveinsson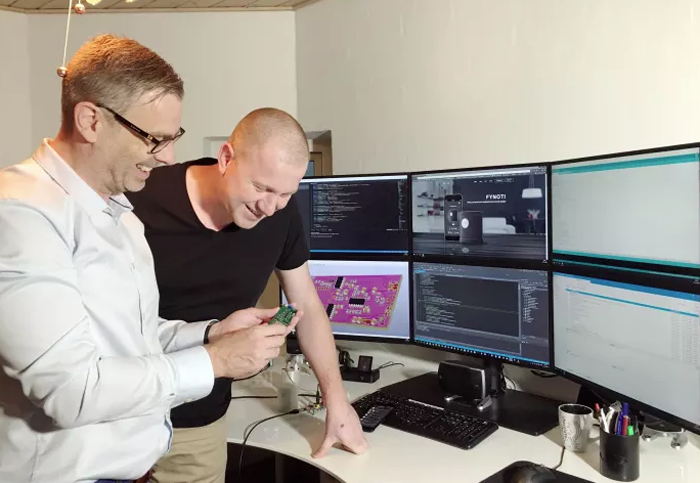 Wise Heroes:  Why are you raising money on Indiegogo?
Throstur Mar Sveinsson:  There are two reasons for that. First the obvious one, to get our product to into mass production. The second reason is Market research. We will collect feedback from both backers and non-backers which we can use to improve our product.  We also think Indiegogo or crowdfunding in general is a good way to find out if there is actually a market for a specific product.

Wise Heroes:  Was there an incident or day in particular that prompted you and your Cofounders to begin the idea for the Fynoti? 
Throstur Mar Sveinsson: We have been in the B2B market for a long time and we were actually developing an IoT product for the B2B market when we got the idea of Fynoti. We soon found out that due to high prices and monthly plans on security systems, a huge group of people are actually left out, either because they simply can't afford to buy/lease one or they are not willing to pay the price.
So there is no sad story about a break-in that actually got us to the idea. Just us creating an innovative IoT device that became something totally different than we started out with.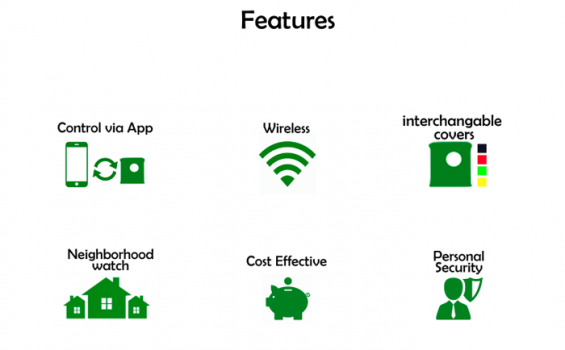 Wise Heroes:  How is Fynoti different from other home security systems?
Throstur Mar Sveinsson:   The difference from other systems is actually not that big. There are plenty of systems to choose from that can do what the Fynoti alarm can do. The BIG difference is of course the price. We offer it on Indiegogo now for as low as $9 with no monthly plans. Another thing that is different is that Fynoti is a stand-alone wireless device that you can place anywhere in your home. It doesn't communicate with a mother station like most systems, but directly to our servers.  And the last part that makes Fynoti truly different is the advanced neighborhood watch and personal security system that is built in the app. It makes Fynoti the only security system available that combines home, personal and neighborhood security in one solution.
Wise Heroes:  Does Fynoti work on Android and IOS?
Throstur Mar Sveinsson:  Yes it does. We just released a beta version in Google Play so users can start using the neighborhood watch and the personal security features "Shout! and Panic!" as we call them already today.  iOS will go in Beta within couple of weeks.
Wise Heroes:  Can you block people from the Fynoti app's network?
Throstur Mar Sveinsson:  The user controls everything. He can choose who can connect to his alarm (getting notified if it's triggered). 
He also chooses which area he would like to receive Shouts (the neighborhood watch feature) from. He will automatically get Shouts from all users in the area he chooses, but he is free to block all shouts from individual users.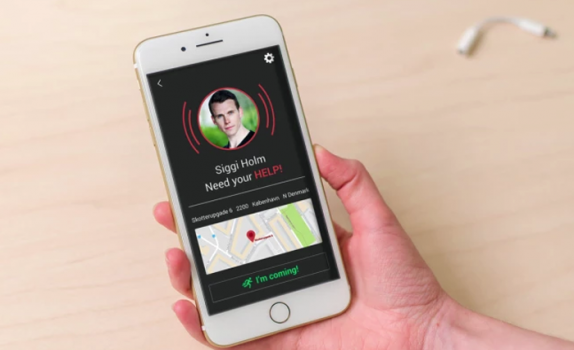 Wise Heroes:   How many iterations of the design did you go through before this current design of the hardware and software?
Throstur Mar Sveinsson:  We had a very clear image in our head from the start on how Fynoti should look like. But we have 3D printed countless versions of it in different dimensions. Our 3D printer has been working very hard over the last year. We have been working with software solutions for many years, so you can say that we have become very good in that area. We used a lot of time creating a detailed requirement specification to minimize any changes in the later stage of the development.
Wise Heroes:   How did you come up with your crowdfunding pitch video/promo video?
Throstur Mar Sveinsson:  We had already talked with a company in Denmark, where we are based, to produce our video and almost had made the agreement with them when I got the idea of contacting The Mountain from Game of Thrones, as I knew he was a fellow Icelander. When he agreed on taking a part in our video, we knew that we had the opportunity to do something different with our video. So we decided to put in a little humor and a little attitude to hope that it would stand-out from all the other crowdfunding campaign videos.  A few weeks after I contacted The Mountain, I was standing in Reykjavik, Iceland with an Icelandic film crew and The Mountain.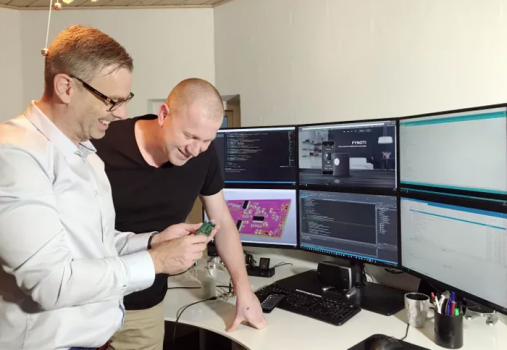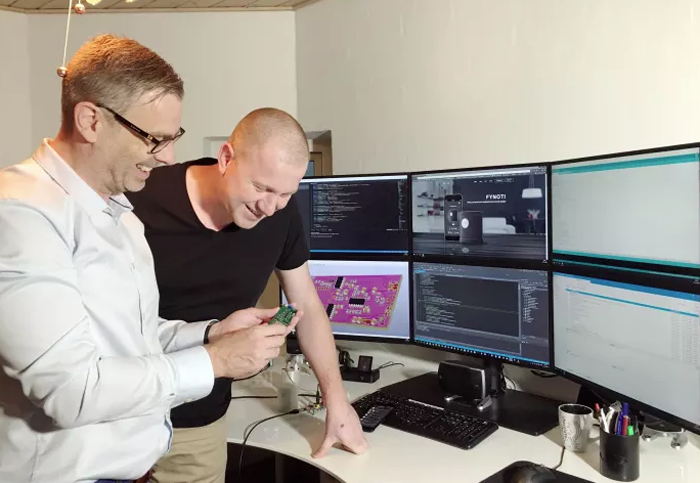 Wise Heroes:  Did you purchase/test competitor security systems beforehand?
Throstur Mar Sveinsson:  Let's put it this way…I probably have one of the safest homes in the world 🙂 

Wise Heroes:  What went into the planning for this campaign?
Throstur Mar Sveinsson:  We knew from the start that we would go to crowdfunding with Fynoti, but the problem was that we knew nothing about crowdfunding! We thought in the start that we could just make some video, put Fynoti on Kickstarter and get tons of backers. When I started my research I soon found out that it was nothing like we had thought. Most of my time over the last 10 months has been used on planning and making/running the pre-launch campaign. It is HUGE work that should not be underestimated.
Wise Heroes:  [In our opinion] Holland seems like an ideal place to live!  Is home security really necessary there? 
Throstur Mar Sveinsson:  Just by making a simple Google search on burglary in Holland, it shows that in Amsterdam alone there are thousands of break-ins every year. I can't state that it is necessary to have a home security system, but it will be helpful to have one for sure if someone breaks in to your home. 
About Throstur Mar Sveinsson:
I am 37 years old and from Iceland, but have been living in Denmark for the last 5 years. I am a father of 4 boys and have a little girl expected in December. I started my first business at the age of 24 when I franchised JustEat to Iceland, long before it became an international success. My passion definitely lies in creating something new such as Fynoti as I like the excitement and challenges that comes with it.  And (of course) having the privilege of working with talented and passionate people as we have in our team.
CONNECT WITH FYNOTI:
IndieGoGo campaign 
Website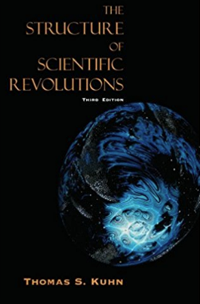 Affiliate Links