What Drives A Successful Entrepreneur? by Lee Schneider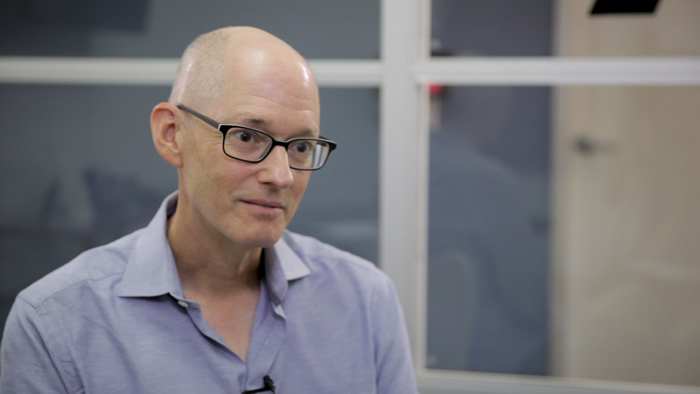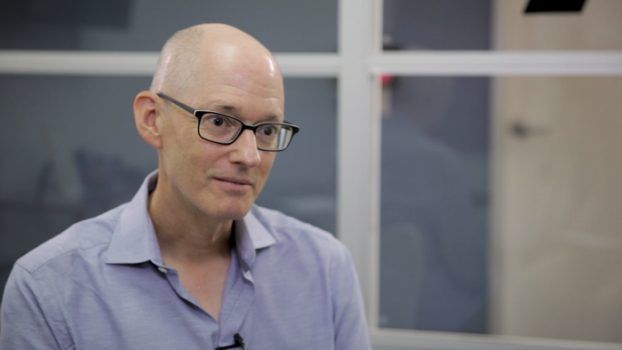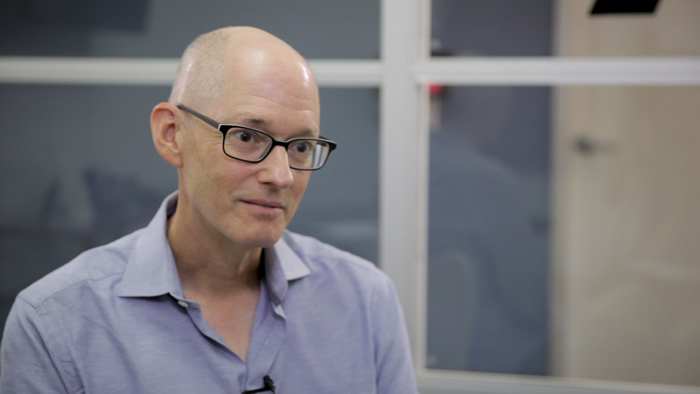 Red Cup Agency Founder Lee Schneider:  Because of the huge world-changing ideas, people often say I'm going to change the world, but he's actually doing it.
So favorite founder? I thought about that. It's hard to pick one. You know, Elon Musk is pretty amazing for his vision and the people at Buffer are pretty amazing for transparency. No, Elon's not very transparent and the Buffer guys are iterating on something very good and very small, but if I had to pick one person, I'd probably say Elon Musk because of the huge world changing ideas.
People often say "I'm going to change the world!" But he's actually doing it.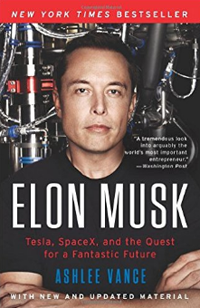 This whole notion of Elon Musk potentially retiring, it actually connects to the whole startup ethos (which is a later question) but it connects to the startup ethos whether Elon Musk would want to retire or not.
I think it's a constant invention, a constant creativity that drives an entrepreneur or someone like Elon Musk. It is not "I've done it and I can stop." It's that "I can keep going and I can keep changing things and keep finding things." So I think that's a very lively driver really for most entrepreneurs, that they know that once you get it set, it's probably going to change anyway.
Or once you figure out the perfect product, it's probably not just going to roll along without any modifications. Everything is change in this startup world. So I think that is what would probably drive Elon or the person to write the next novel or whatever it might be.
Question: Who is your favorite founder?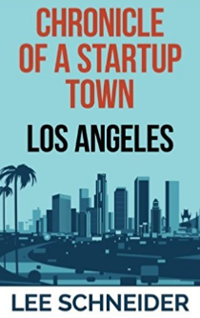 About Lee Schneider:
Lee Schneider is the founder and Communications Director of Red Cup Agency in Santa Monica, CA. Red Cup has reimagined communications for startup and enterprise businesses, building online networks, managing content, developing media, and creating PR campaigns. He has taught media and crowdfunding for the USC School of Architecture, where he is a member of the faculty, and has taught business marketing at General Assembly in Los Angeles. He was the founder of Digital Fundraising School, an online crowdfunding academy. He has more than 20 years experience in film and documentary production, working as a writer for Good Morning America and Disney, producer for Dateline NBC, and the History Channel, and executive producer for TLC, Discovery Health, Bravo, Food Network and Reelz Channel. Married, he is the father of three and lives in Santa Monica, CA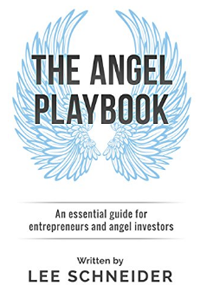 CONNECT WITH LEE SCHNEIDER