Why We Launched The Blurr Ambassador Program by Blurr Co-Founder Daniel Arvidsson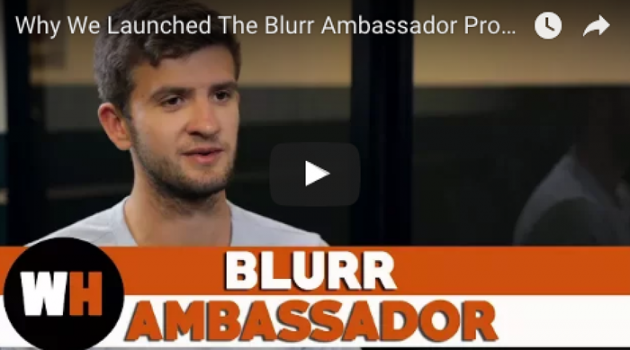 Why We Launched The Blurr Ambassador Program by Blurr Co-Founder Daniel Arvidsson
"Your ambassadors need to be the best users of your product. But in the same way that founders should be your best users, ambassadors should be as well."
Blurr Co-Founder Daniel Arvidsson:  The Blurr Ambassador Program…so when we initially launched the product we thought 'How can we get the word spread out across the school in the fastest and kind of cheapest way possible?"  So what we did is we recruited about 20 brand ambassadors from different groups around campus and we told them "Look, you are going to be a Blurr Ambassador."  We recruited them and made them feel kind of special and part of the team (which was great). And then we said "All you have to do is go out there and just use the product when you're at a party, when you're at the library and then let's see what happens."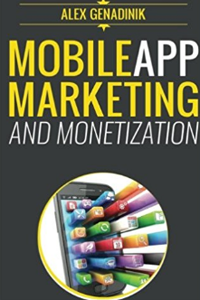 What we saw happening was people were asking "Oh? What is that? What are you using? Where is that picture?" With that I mean we had 25% of the school using the app (which is pretty neat).
We thought 'Okay, if we want to do this on a national level, how can we scale it?' So we had our CTO build a brand ambassador platform which takes care of everything from the landing page and getting people to apply to be brand ambassador (more here on Youtube).
Photo-sharing app Blurr is a remarkable way to give people instant access to every memorable photo taken around them.
Wise Heroes had the honor of catching up with these three amazing co-founders on what the app does, why they feel motivated on a daily basis and pitching their idea/product to investors.
Here are the first few videos in a series of many from the Blurr co-founders Daniel Arvidsson, Daniel Korman & Sam Marley, shot in Silicon Beach (LA).
DOWNLOAD THE BLURR APP
Yourblurr.com
CONNECT WITH BLURR
Yourblurr.com
Facebook
Twitter
Instagram
CONNECT WITH DANIEL ARVIDSSON
Yourblurr.com
Twitter
LinkedIn
Affiliate Links