3 Most Important Traits For Startup Entrepreneurs by Blurr CoFounder Daniel Korman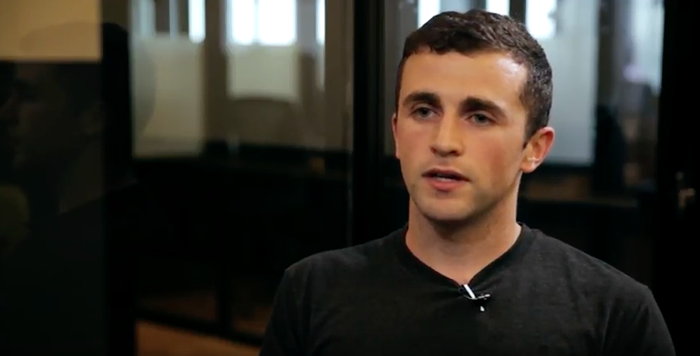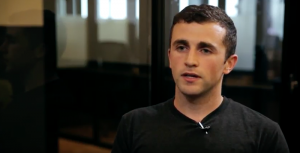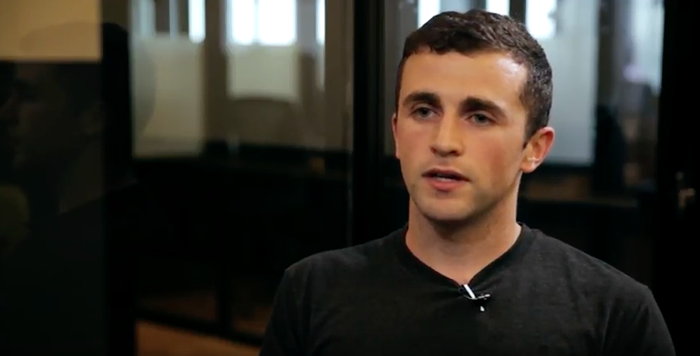 Blurr Photo Sharing App CoFounder Daniel Korman:  I think that once things go south, it's pretty easy to be like "You know, this might not be for me."
The most important trait for a young startup…honestly I couldn't put it down to one characteristic or trait.  I think that it comes with a lot of ambition…and you know…you need tough skin.  You need to be ready for turbulent times, you need to be ready for times where things are not going your way and I think that's especially hard for first time startups, first time founders or very early startups that are doing this for the first time.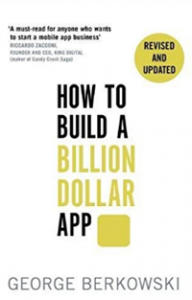 I think that once things go south, it's pretty easy to just be like "You know, this might not be for me."  So I think you need the resilience and persistence to come in and we had this underlying vision that we set out to do from day one. But there have definitely been days where we are like "This is not working out for us" or "Things are not working out the way that we want."  But it's having thick skin, coming back into the office, going back to the drawing board, seeing what's not working and seeing what is working (playing to your strengths), admitting your weaknesses and working on them.
Those are all really important characteristics and traits that I recommend anybody work on.  And I no way are they things that I've perfected. I'm working on them everyday. So that's pretty much it, it's pretty much a whole cocktail of things.
There are so many brilliant, genius people out in the startup world today who are doing extraordinary things that I read up on everyday and follow them closely.  There's topics and sectors that I am really passionate about. I aspire to be like the leaders in those industries and even better.
Question:  What's another trait that an entrepreneur has to have?
More with BLURR
Yourblurr.com
Facebook
Twitter
Instagram.com
Connect with Daniel Korman
Affiliate Links