In Business Everything Can Change In 5 Minutes by Sam Marley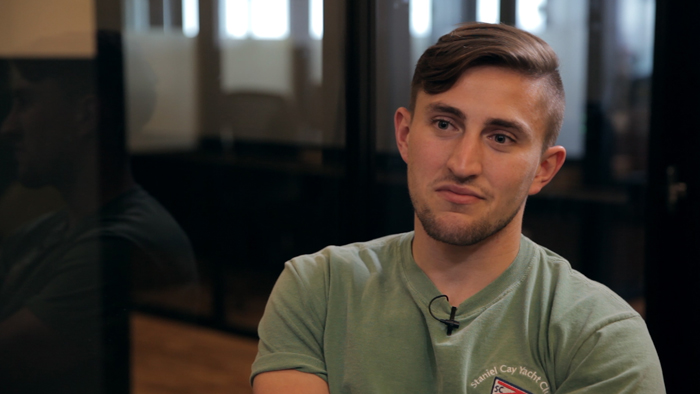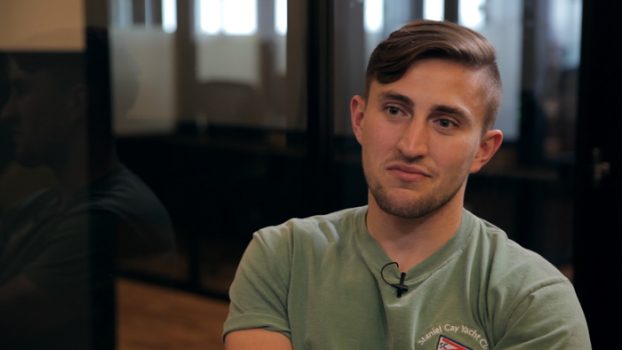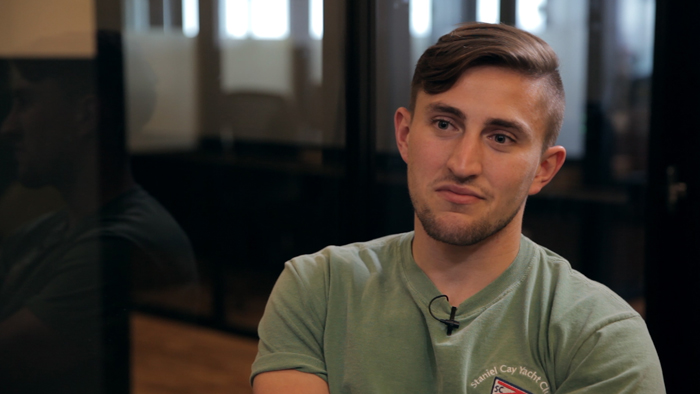 Blurr CoFounder Sam Marley:  We're the type of people that want to be on someone that is growing, not just peaking and you're just getting in there just to try and get the end of it and it's insanely competitive and all of that.
Yeah, I think it's like insecurity in a way.  If everything is so set in place, you know what's going to happen all the time, I just get so bored. Obviously it's not good to put in a night's work and it just completely falls flat on its face.  It's like if you thrive on it a little bit and thrive on the failure, then it's fine.  Because then when something does happen, that's it!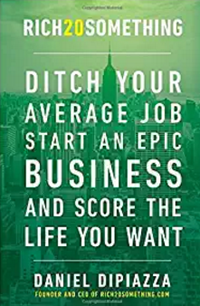 I think we actually were in Boston and…it wasn't exactly not going to happen but it wasn't exactly set in stone at all.  And it was like a pretty tough week. We went into a due diligence meeting with an investor, closed it and literally as we're shaking hands (as we closed this deal) we got an email confirming from our University that all this was set with our place and all that [moving to the Los Angeles area].  Literally in a span of five minutes we were like "Holy Sh**"
And we literally walked outside and went straight to a bar for a beer.  And it's insane in like five minutes we were saying "Holy Sh**t we don't even know what is happening in January…to F'…we're set!" Now, let's do it.  And that's almost the beauty of running your own company, I suppose.  Not only running your own company but being involved in an something exciting, within five minutes everything could change. And that's cool (I think).
Question:  Has this happened to you where everything in your business changed in 5 minutes?
Photo-sharing app Blurr is a remarkable way to give people instant access to every memorable photo taken around them.
DOWNLOAD THE BLURR APP
CONNECT WITH BLURR
Yourblurr.com Facebook Twitter Instagram
CONNECT WITH SAM MARLEY
Yourblurr.com Instagram LinkedIn
Affiliate Links