Is There A Downside To Fast Success In Business? by Lee Schneider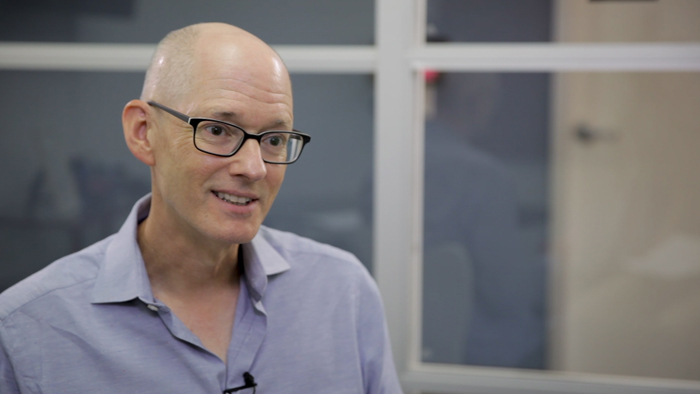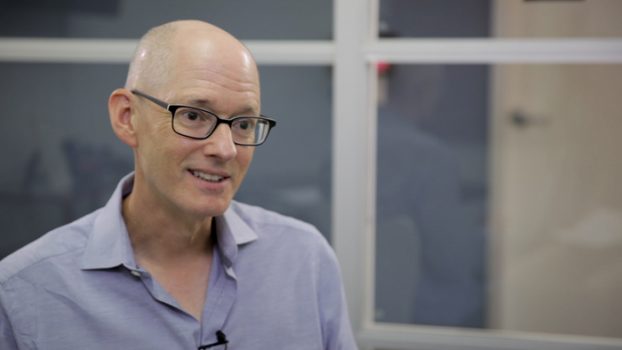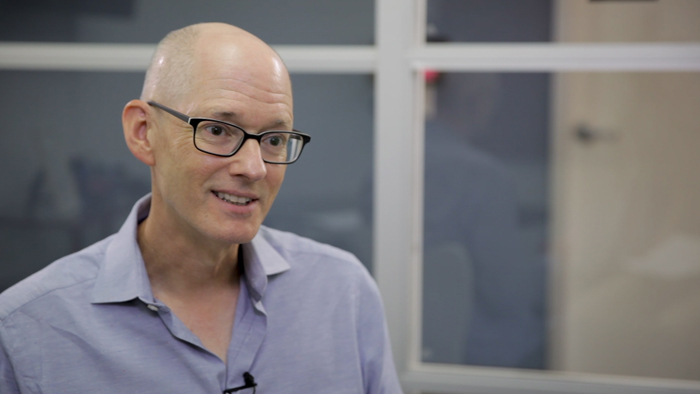 Red Cup Agency Founder Lee Schneider:  You can just say I am going to put out this one thing, it's going to be perfect and I'm done.
I've done a lot of startup consulting.  I teach sometimes at USC and I've mentored students there in the incubators and the accelerators.
A lot of times fast success is terrific but if you don't know why it happened.  It's just incredible.  We thought of Uber.  We thought of AirBnB.  But both of those (to take a name out of a hat), both of those projects came out of real world experiences. Someone couldn't get a cab or they could find a place to sleep and they started thinking about what would work. So there is always kind of a earthy connection, it's not just like a lightbulb moment.
The other thing that I think a lot of people miss is the sustainability and longevity that you could have one terrific idea like Dropbox which was kind of an instant hit.  They made one video, released it at one tech conference and got like 100,000 people to sign up (almost overnight).  Sounds like a good story but there is a lot of competition around Dropbox now. And Dropbox has to keep iterating, reinventing, working to stay relevant, (at least) stay inexpensive, and get used. So I think what happens for a lot of people is you have a great idea and maybe it is a great idea, and maybe it's not a derivative idea, maybe it's an idea no one has ever thought of before.  But to keep unfolding and unpacking that idea and build new cohorts for it and new groups for it, that's actually very hard to do.  That is where it usually requires fresh blood.  In other words, the entrepreneur could have the light bulb moment, but then it usually takes other people to come in and say "Well you might have to have a personal and a business addition." Or "You might have to try this or try that." Because you can just say I am going to put out this one thing, it's going to be perfect and I'm done.  It never works like that.
I've seen a lot of entrepreneurs get a fast start and then try to catch up with all the other stuff you need to do like taxes, insurance, infrastructure.  Now there are a lot of apps and people out there that can help you with this like Stripe is really good.  I use Xero.  They are accounting platforms, cloud accounting platforms. inDinero is a very good one that can help you with this.
The short answer is, you may have the great moment, you may start the company, the company may take off, but then when you hire people, there are regulations. There is insurance and there is the boring stuff.  I used to joke that I was not very good a numbers but I've become very good at numbers because I had to.  Somebody had to do the books.  Even if I have bookkeepers and accountants, cloud accounting and Stripe and all these fun things, someone has to oversee that and know what they are talking about and that person is usually me.  If you don't have that, you end up in the wrong direction or you don't know how much money you've spent.
You talk about what are the biggest pitfalls for startups (generally).  Burn rate – everyone gets money, it's very exciting and then you burn the money really fast (for most).  The issue is a balance.  How fast are you burning and being able to grow?  Versus trying to grow very slowly and not burn money so fast. The big problem is there is no right answer. Different applications, different companies, they work differently.  So it depends.  Sometimes a very slow-growth approach is going to be great. Sometimes you need to command a big market and just go at it and see what happens and spend a lot of money.
But we all know that the flame-out rate is far higher than the sustained rate for most companies.
Question:  How did you business grow in the first two years? What problems did this growth cause?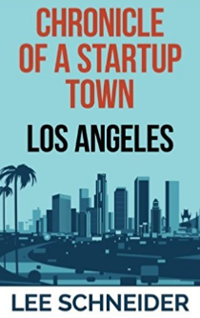 About Lee Schneider:
Lee Schneider is the founder and Communications Director of Red Cup Agency in Santa Monica, CA. Red Cup has reimagined communications for startup and enterprise businesses, building online networks, managing content, developing media, and creating PR campaigns. He has taught media and crowdfunding for the USC School of Architecture, where he is a member of the faculty, and has taught business marketing at General Assembly in Los Angeles. He was the founder of Digital Fundraising School, an online crowdfunding academy. He has more than 20 years experience in film and documentary production, working as a writer for Good Morning America and Disney, producer for Dateline NBC, and the History Channel, and executive producer for TLC, Discovery Health, Bravo, Food Network and Reelz Channel. Married, he is the father of three and lives in Santa Monica, CA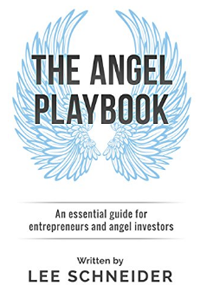 CONNECT WITH LEE SCHNEIDER