I-Ride: Next Gen eBoard That Fits In Your Backpack – Q and A with CoFounder and CTO Brad Gausewitz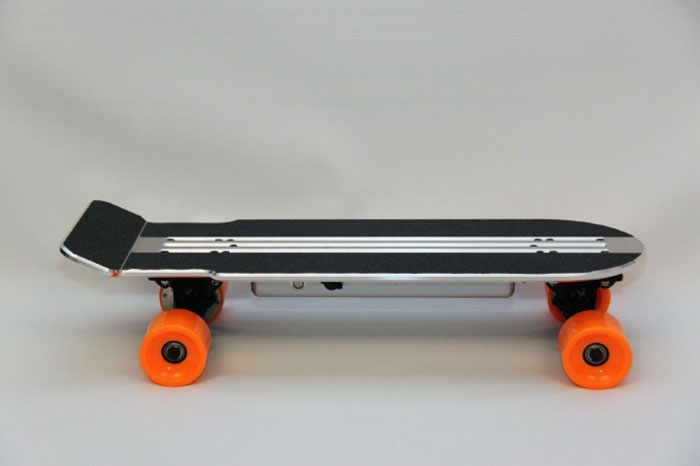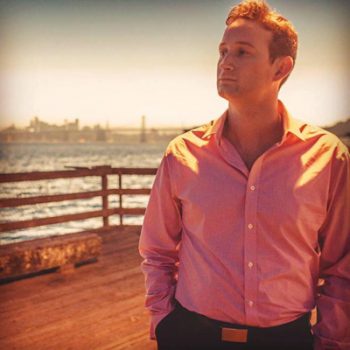 Wise Heroes:  How long have you been skateboarding?
Brad Gausewitz:  I boarded for about 5 years when I was younger
Wise Heroes:   Who are your favorite pro skateboarders?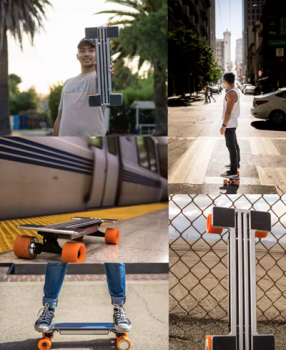 Brad Gausewitz:   Stacy Peralta – He's been in the game for a while when skateboarding first became big and he rode a small penny board (Zephyr) which is what inspired us to make a very portable board
Rodney Mullen – He does tricks no one else can do 
Tony Hawk – First to pull off a 900, very impressive skater.
Wise Heroes:  Why are you raising money on Indiegogo?
Brad Gausewitz:   Indiegogo not only allows us to validate our market and get funding, it also allows us to create a fan base for future products and acquire crucial feedback to help improve our design to meet the needs of the market.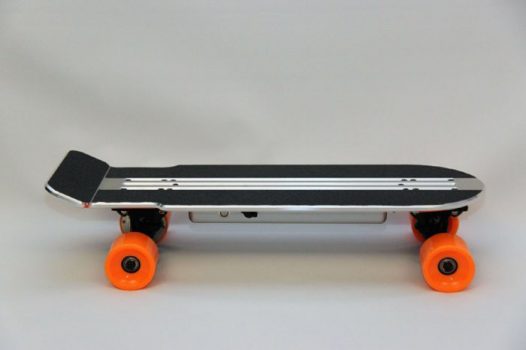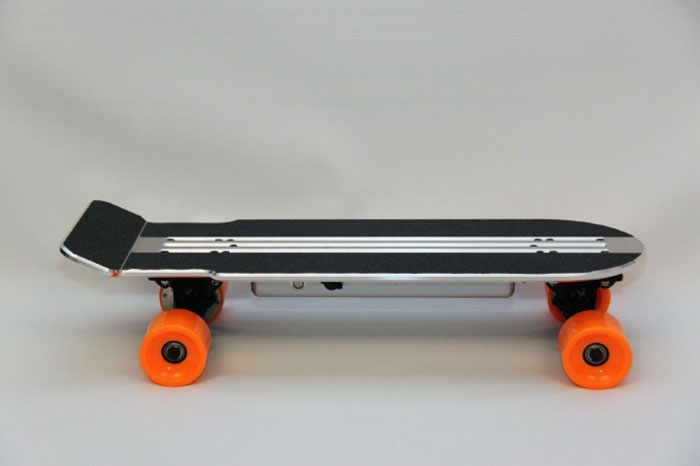 Wise Heroes:   How is I-Ride different from other eBoards?
Brad Gausewitz:   I-Ride has a unique design that makes it more durable than other eBoards.  It's compact design makes it easier to take around and a perfect solution for commuting.  I-Ride was designed for the everyday user not just skateboarders and that's what makes I-Ride special.
Wise Heroes:   Can you tell us about the I-Ride's smart technology?
Brad Gausewitz:   I-Ride is intended for the every day user.  So we've allowed for a slow and fast mode, which ensures that both beginners and new users can learn how to use the board.  Our regenerative braking ensures longer usage for product so you can recharge your battery while braking and get the most range.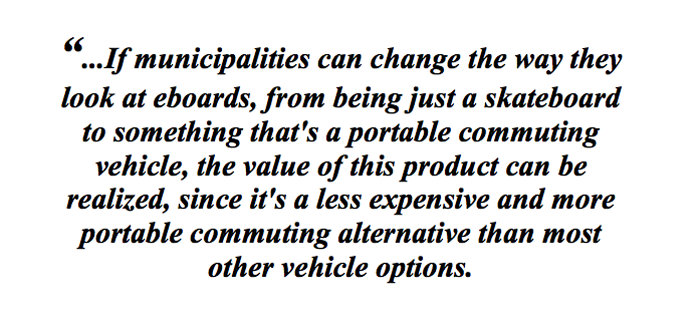 Wise Heroes:   How does the backpack come into play with I-Ride?
Brad Gausewitz:   The backpack is a perfect accessory that complements the board.  I-Ride is a last mile commuter solution, so we wanted to make it easier for anyone to just carry the board around when its not being used and being taken into your workplace, school, or campus building. 
 Wise Heroes:   How many iterations of the design did you and your CoFounders go through before this current design?
Brad Gausewitz:   There were many iterations of the design before this current I-Ride design we didn't keep count, yet we continue to make iterations.  We believe in implementing continuous improvement, so we will continue to make iterations to improve the product.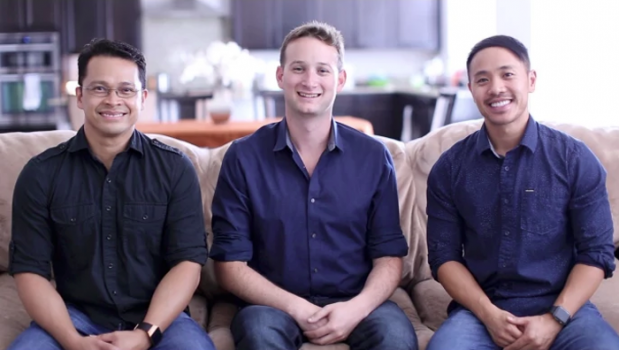 Wise Heroes:   In the Indiegogo pitch video, you appear with CoFounders Chanrin Kham and Yung Hua.  What is the secret(s) to finding the right CoFounder match?
Brad Gausewitz:   The first thing to finding the right CoFounder is to make sure you have synergy with one another and that everyone shares a common passion and goal.  Your CoFounders need to complement your own skills and fill in any gaps you might lack. 
Wise Heroes:   Since skateboarding has long been deemed a fringe activity, how can municipalities embrace eBoards and see their value?
Brad Gausewitz:   As you stated skateboarding has long been deemed a fringe activity, that's because the biggest obstacle for most people is that they think riding a skateboard is difficult.  The difference between a skateboard and an eboard is that you don't need to push the board.  This makes it easier to learn and if municipalities can change the way they look at eboards, from being just a skateboard to something that's a portable commuting vehicle, the value of this product can be realized, since it's a less expensive and more portable commuting alternative than most other vehicle options.   
BIO:
At 26, Brad Gausewitz has accomplished a lot with his degree in Biomedical Engineering, but the sky's the limit. He is a man of many passions and aims to introduce the world to quality high-tech products. He is very personable and strives to provide user-friendly solutions worldwide. He has over 2 years experience in Medical Devices to improve people's quality of life and loves to give the people what they want.
CONNECT WITH BRAD:
Affiliate Links